Celebrate with our Mexican Dinner Party Menu
April 29, 2021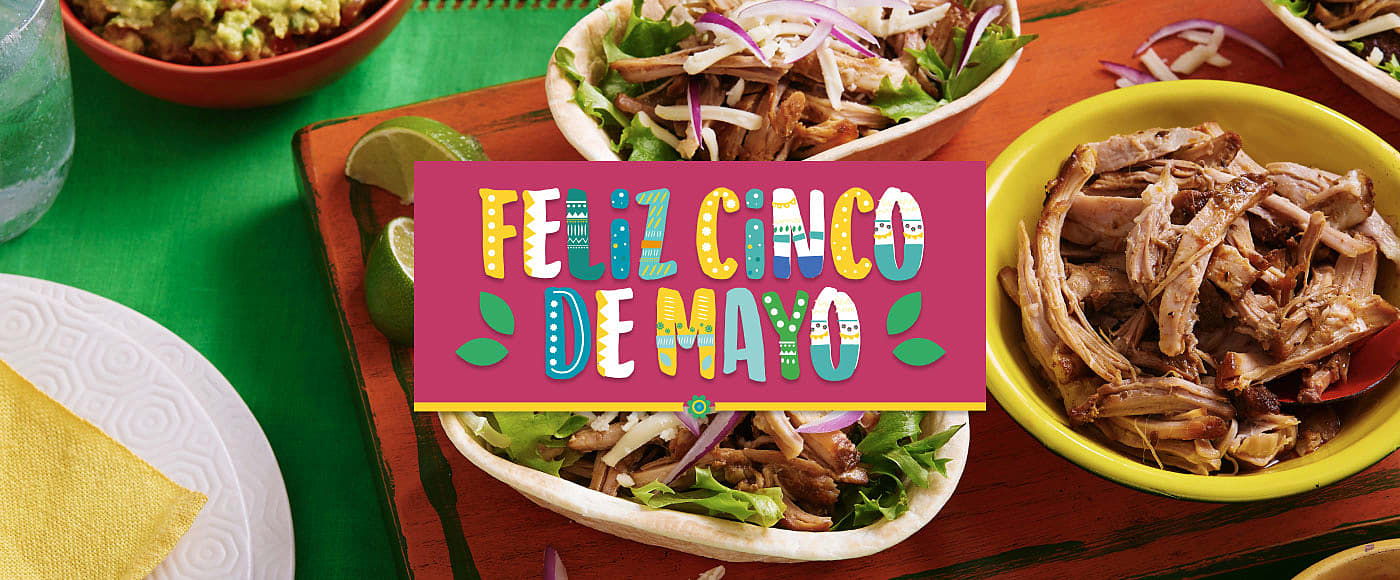 Celebrate Cinco de Mayo with a little help from Old El Paso! Taking place on May 5th, this annual festival is the perfect time to enjoy traditional Mexican music, deck the walls with bright colours and tuck into lots of tasty treats. Speaking of treats, we've put together a delicious Mexican dinner party menu, as well as some dinner party tips, to help you celebrate safely this year!
What is Cinco de Mayo

In 1862, the Mexican army fought off a French invasion of the city Heróica Puebla de Zaragoza. While the battle itself was relatively small, it was a symbolic win that helped seal Mexico's alliance with America.
The name of the festivities – Cinco de Mayo – is Spanish for the fifth of May, the date of the momentous occasion. These days, Cinco de Mayo is a colourful and inclusive festival that's all about celebrating Mexican heritage.
Mains
Nothing says party time like tacos! The best Mexican dish to share, this iconic street food is a favourite to enjoy during Cinco de Mayo and other traditional celebrations.
Kick things off with our delicious dips, perfect for dunking crunchy Nachips™ or spreading across our tasty tacos for extra flavour.
A dinner party wouldn't be complete with a sweet dessert to end the night and an even sweeter drink to wash it all down!
A Mexican-themed dinner party is an excellent way to celebrate while staying home. Check out our fun suggestions below for a little inspiration.
MEXICAN-THEMED DECORATIONS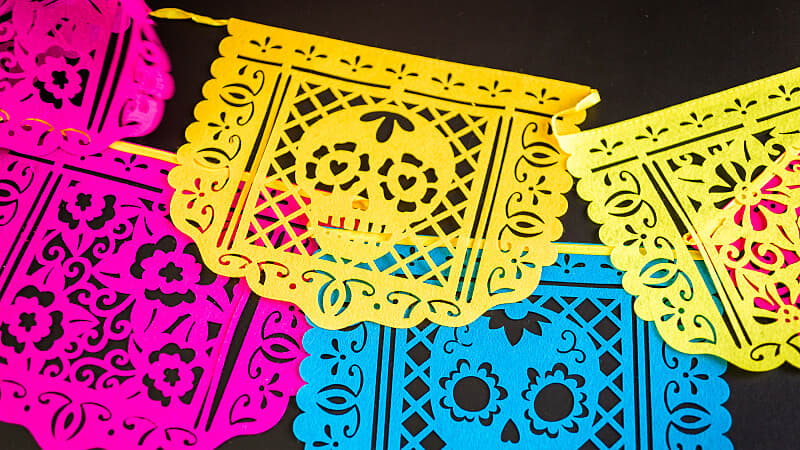 Hang papel picado. Give your home a flavour of Mexico with some stunning papel picado. These bright paper decorations are punched or perforated with lovely designs then hung like bunting.
Go red, white and green. Use the colours of the Mexican flag as your inspiration for simple decorations. Flowers, fabrics, balloons or lanterns in red, green and white are an easy yet eye-catching option.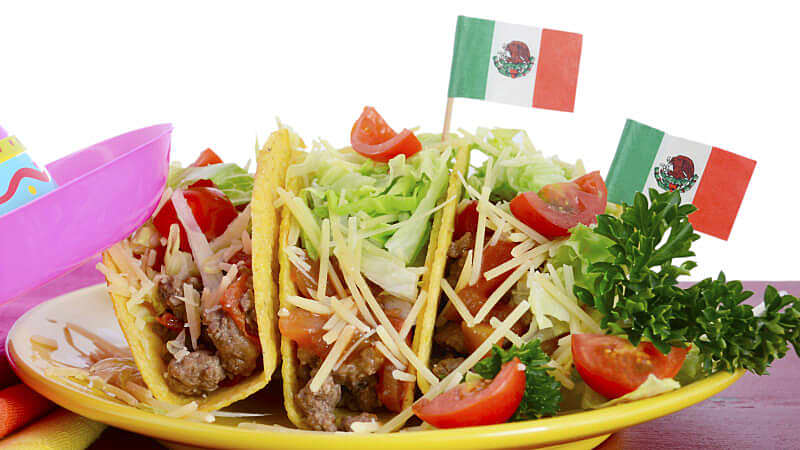 Set out some sharing bowls. The snacks are just one of the things that make Cinco de Mayo such a tempting celebration. Grab some bowls and share some delicious guacamole and salsa with crunchy tortilla chips safely with your household.
Make fiesta food flags. Draw or print out some cute and colourful flags to fold in half and then attach to cocktail sticks. Decorate with pictures of cacti, maracas and sombreros or simply add the name of the dish before sticking them in.
Go outdoors. If you're planning an outdoor party as a safer way to see friends and family while celebrating, there are plenty of ways to give your outdoor space a festive feel. Swap traditional papel picado for metal versions, string up colourful and outdoor-safe fairy lights and make flowers the centre of the occasion. None blooming in your garden right now? Some reusable plastic flowers popped in a jam jar with colourful ribbon around the rim will do nicely.
Festive
ENTERTAINMENT IDEAS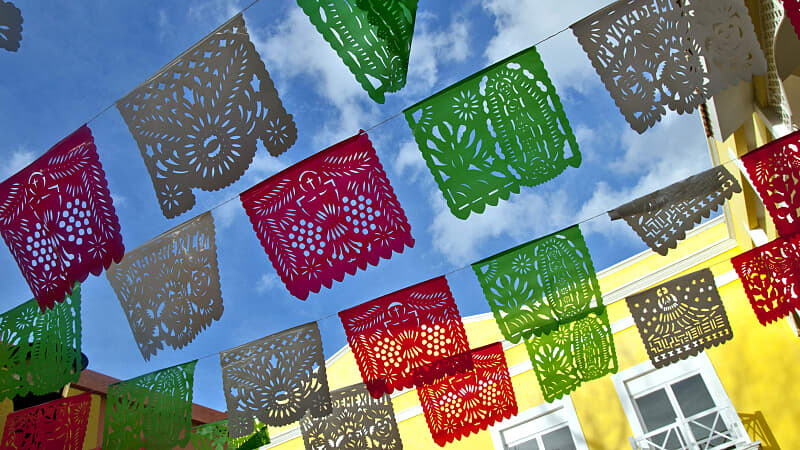 Hang a piñata. Get everyone giggling with a piñata full of goodies and instructions to take turns trying to break it open. Unless you have a huge dining room, this is one to take outside!
Make your own papel picado. Make your own by folding colourful tissue paper into square then snipping out small designs – the same way you might cut paper snowflakes at Christmas.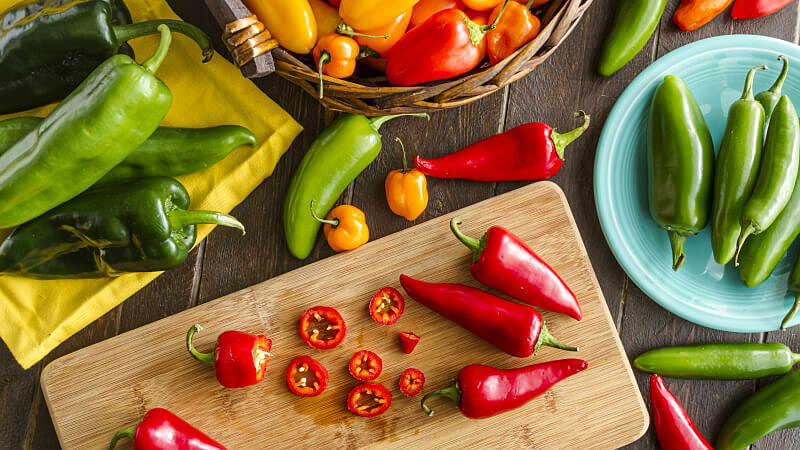 The spice game. This is one for adults only! Buy chillies in a variety of spice levels and have the grown-ups compete to see who can keep their face the straightest. Be sure to start with small amounts of chillies as the heat will build. Too hot? Drink some cold milk to cool things down.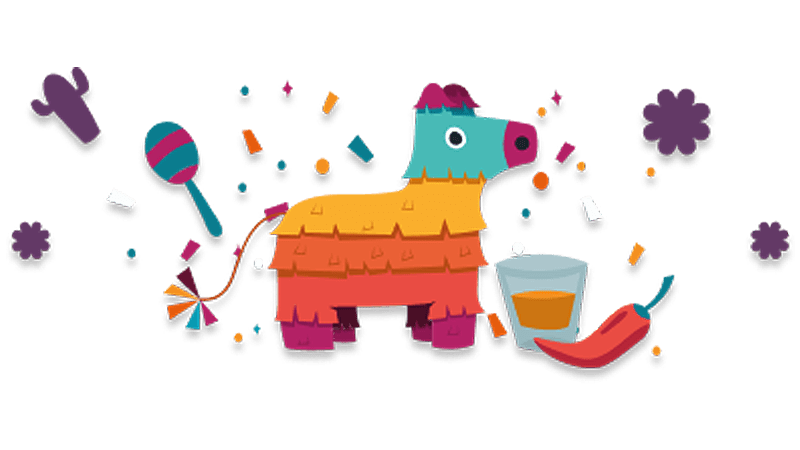 How low can you go? Limbo is a great, low-contact game with a real fiesta-feel. All you need is a broom and someone to hold it, as your party guests compete to limbo under the handle, going lower with every turn.
Why is Cinco de Mayo celebrated?

Cinco de Mayo is celebrated as a way to mark an important Mexican victory in battle and the significance that had for its relations with America. It is also an annual opportunity to show some love for Mexican heritages and traditions.

How is Cinco de Mayo celebrated?

There are lots of different ways to celebrate Cinco de Mayo – from parades and public parties to private fiestas and dinner dates. The only rule is to have fun and to enjoy traditional Mexican dishes, dances, songs, dress – and anything else you can think of.

When did Cinco de Mayo start?

The celebrations started the very same year of the battle, with Mexican miners in California partying on May 27 and the president of Mexico declaring a holiday, but the first formal celebrations began in 1863. They quickly began to spread from city to city, and even country to country.

Is Cinco de Mayo a national holiday?

Cinco de Mayo is not a national holiday in either the US or Mexico. This means that lots of shops, banks and businesses carry on as normal. However, it is a widely known and celebrated date - so parades and parties are to be expected.

Why is Cinco de Mayo celebrated in the US?

The Battle of Puebla that Cinco de Mayo celebrates was very significant for the US – it helped Mexico and America on their road towards an alliance, which is partly responsible for the United States we know today!