Vegan Mexican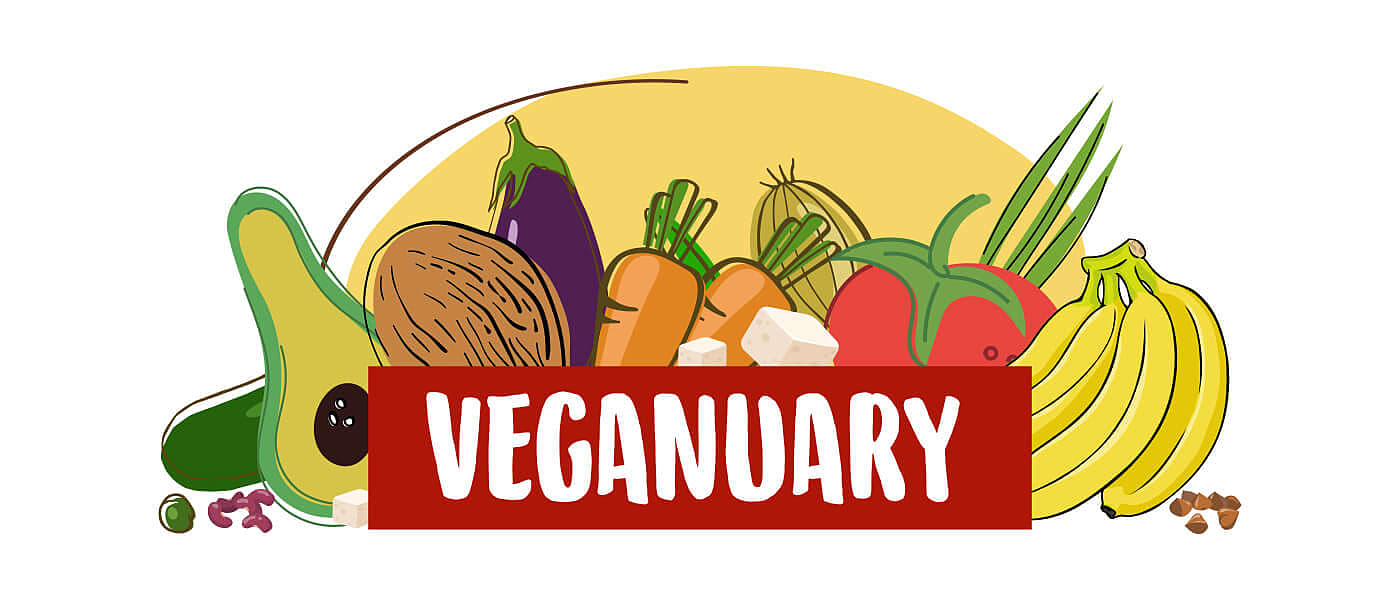 As we say hello to another new year, many of us will be inspired to make resolutions. If you're looking to make some changes to your diet and eat more plant-based food, what better way to kick-start this than giving Veganuary a go? Whether you're familiar with the concept or it's new to you, Veganuary is a great way to challenge yourself and change your eating habits for a month – or for good! But, what is Veganuary exactly and how do you begin to adopt a vegan diet?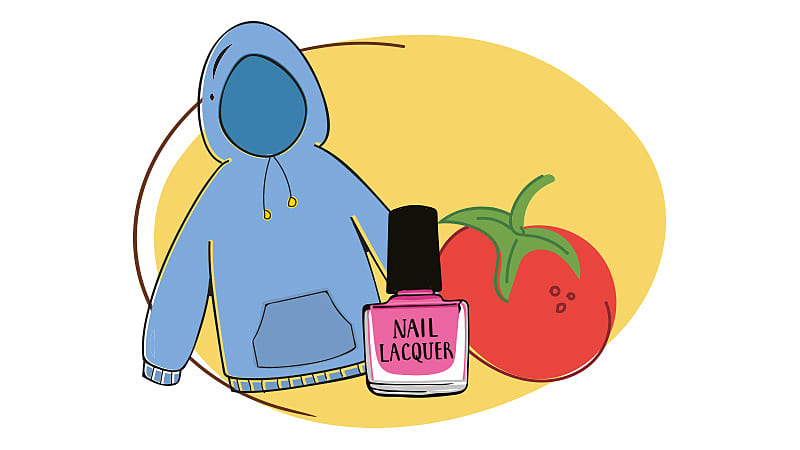 WHAT IS VEGANISM?
First things first, what is veganism? At its core, veganism is adopting a lifestyle that excludes all forms of animal products, from food to clothes and make-up. This means following a plant-based diet that avoids all meat and seafood, as well as other animal by-products like eggs and dairy. While veganism has been around since the 1940s, it wasn't until recent years that the movement really began to pick up steam and is now more popular than ever. There may be several reasons why someone may choose to follow a vegan lifestyle, from animal welfare to personal health and environmental benefits.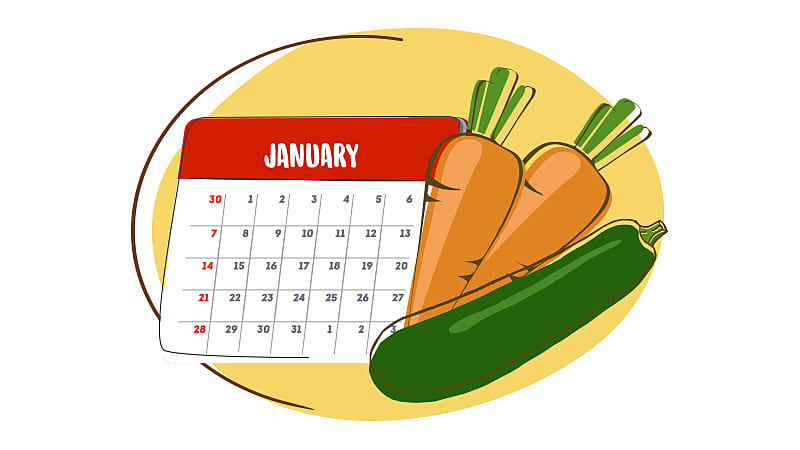 WHAT IS VEGANUARY?
Veganuary is a non-profit organisation started in 2014 that aims to encourage and support people to try going vegan for the month of January. Just like veganism itself, the campaign has grown in popularity and now sees thousands of participants take up the challenge each year. As well as encouraging people to take part, the organisation aims to spread awareness of veganism throughout the year and the global impact adopting a vegan lifestyle can have. Veganuary has become a great way for those considering the switch to take the plunge, as well as encouraging those who have never tried a plant-based diet before to give it a go.
IS OLD EL PASO VEGAN?
We offer a great range of vegan products, so you can make all your favourite Mexican dishes without the worry. Old El Paso Tortillas are vegan and make the perfect base for a variety of recipes, as well as our Tortilla Pockets™, Stand 'N' Stuff™ Tortilla Boats and Taco Shells. Boost the flavour of your Mexican meals with our vegan seasoning mixes, including our Garlic & Paprika Taco Seasoning Mix, or try our Black Beans for a delicious side. You can also enjoy several of our vegan Meal Kits, such as our Smoky BBQ Fajita Kit, Stand 'N' Stuff™ Crunchy Taco Kit and Tortilla Pockets™ Kit. If you're cooking vegan, always read the labels to ensure each recipe ingredient is vegan – products and ingredient sources can change.
The key to a successful Veganuary is to plan your delicious meals for the month. Luckily, we've got a variety of quick and easy vegan recipes for you to try, from tasty tacos to flavourful fajitas and more! Try our vegan meals below and don't forget our brand new Tortilla Pockets are vegan, so you can experiment with a range of mess-free recipes.


HOW TO GO VEGAN
If you've decided you'd like to try going vegan, it can be tricky to know where to begin. The first thing we'd recommend is doing your research – cutting out meat and animal products from your diet can be a big change, so it's important you know how to properly nourish your body on a plant-based diet. Familiarise yourself with ingredients and be on the lookout for vegan-friendly food each time you go to the supermarket. We'd also recommend adding new, exciting food to your diet before you take anything away. Veganism is about substitution, not deprivation, so experiment with new ideas and see this as a positive opportunity for change.
1. Meat

Mushrooms are a staple in both vegan and vegetarian diets and can be used in a range of dishes. Jackfruit is a popular replacement for pulled pork, while seitan is a great substitute for chicken or beef. Tofu and tempeh are versatile, soy-based substitutes that are high in protein. Legumes and beans, such as our Black Beans and Refried Beans, will also become your new best friend!

2. Dairy

Soy milk, almond milk and rice milk are all great alternatives to cow's milk and widely available. There's also a variety of plant-based substitutes for butter and cheese out there, but always check the label. For cream and yoghurt, try soy or nut-based options like cashew or coconut, and give sorbet a go if you're looking for an ice cream alternative.

3. Eggs

Eggs are easily missed when it comes to baking in particular, but there's plenty of vegan substitutes available! Ground flaxseed or chia seeds make great binders, while ripe bananas can add moisture and sweetness to your dishes. Tofu can also be used as a replacement for eggs, particularly silken tofu for creaminess, as well as nut butter like peanut, cashew or almond butter.