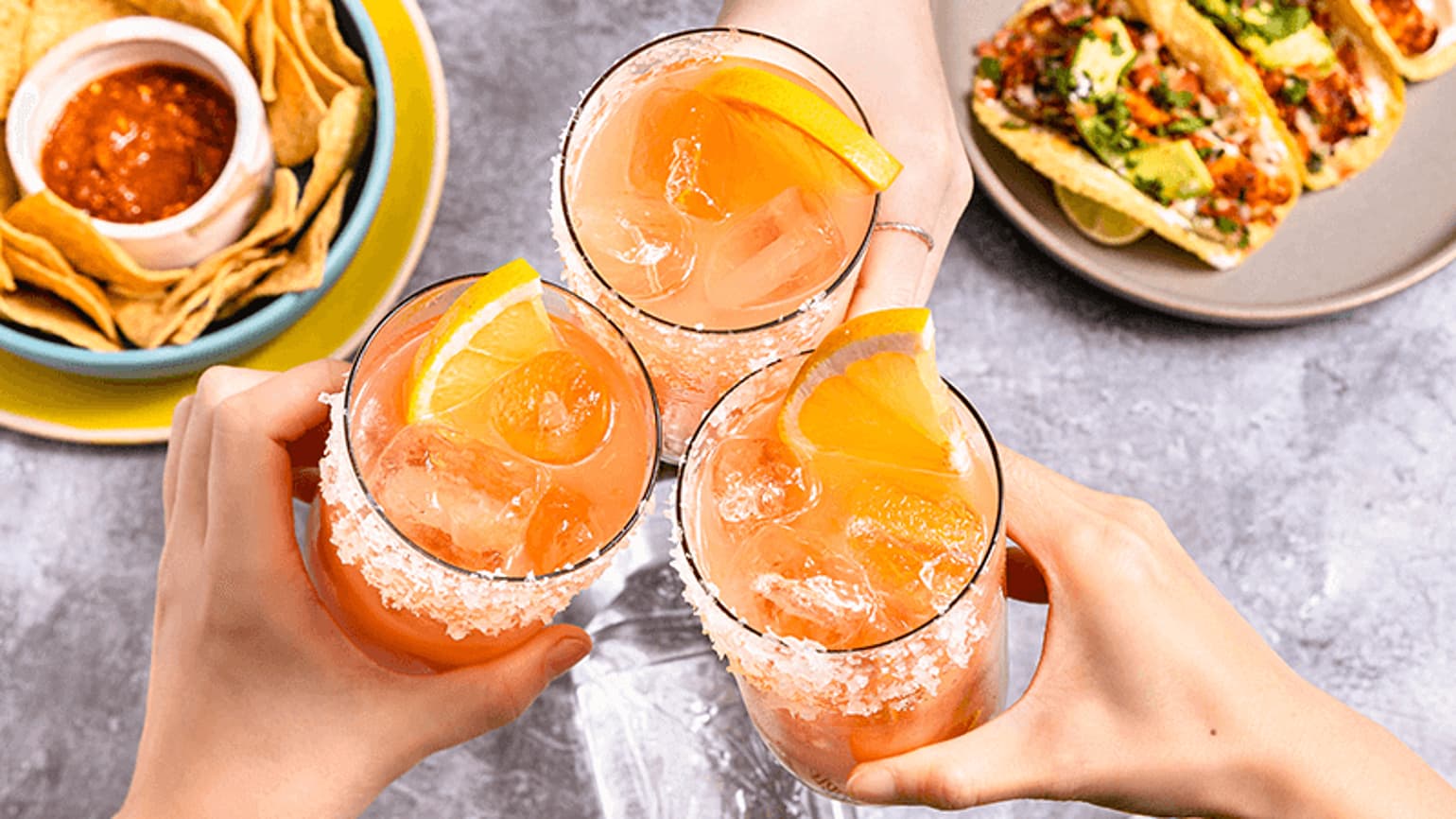 Authentic Paloma
One of Mexico's most popular cocktails, making an authentic Paloma couldn't be easier. Meaning "dove", a Paloma is a tequila cocktail served in a tall glass with lots of ice – nice and refreshing on a hot summer's day!
Ingredient List
50ml el Jimador Blanco Tequila
150ml Grapefruit soda
Squeeze of fresh lime juice
Lime wheels
Lime wheels
Preparation
Pour your tequila and lime juice into a glass with ice.
Add a pinch of salt and top with grapefruit soda.
Give it a stir and garnish with lime wheels. Cheers!